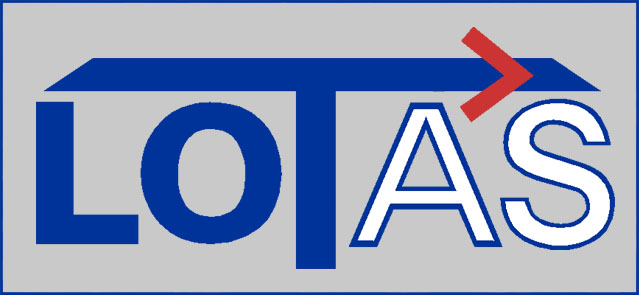 LOTAS Softwareentwicklung GmbH
More benefits and less costs
through innovative
IT-Systems.
We develop and implement IT-
Systems,
for the optimal
support of the
business processes
of our customers.
Our main focuses are:
> Development of standard software
> Development of individual software
> Consulting
> Project management
> Service and assistance worldwide via phone or remote access via the internet.
We're your partner in all these matters.
Product development
Features
Project management for planning, control, and monitoring
(requirements, risk analysis, tasks/actions, scheduling, document control, production control plan, audit etc.)
Product documentation with part and product history
(part description, development status with automated generation, prototype structure BOM)
Glossary instead of prose
(multilingualism in terms of content)
Stock management for part and batch documentation per development status
Flexible test management
(test types, test groups, test planing, test matrix, test results, result and overall rating)
Compose complex data sets partner-related with a simple click
Attach documents of any kind to all XDMS objects (parts, test numbers, batches etc.)
Test equipment management with maintenance, inspection and calibration
Embed actions plans in various procedures
(test plans, work instructions, check lists, in-process tests, maintenance instructions etc.)
Production
Features
Control and regulation of production to the full extent in real-time
(production planning, synchronous machine interconnection, factory data, machine data, staff work time logging, Signal Tracking System STS)
Overall equipment effectiveness (OEE)
Machine interconnection with various programmable controllers (PLC)
(Siemens, Rockwell, Mitsubishi, VIPA, Beckhoff etc.)
Paperless production due to integration of action plans and graphical user guidance in all steps of
the process
Consistent traceability from supplier to customer
Part and batch documentation
Retain and prove the quality
Part and product history
Factory data capture via LOTAS Software Terminal or hardware terminal
Equipment management including maintenance, inspection, and calibration
(Free structure of the equipment elements with extensive reporting included)
Shipping and production Just-in-sequence (JIS), Just-in-time (JIT) as well as by production orders possible
Graphical production planning with integrated material availability
Graphical control station with multiple views as well as multiple links
Attach documents of any kind to all XDMS objects (parts, working steps, documentation numbers etc.)
Paperless integration of CAQ samples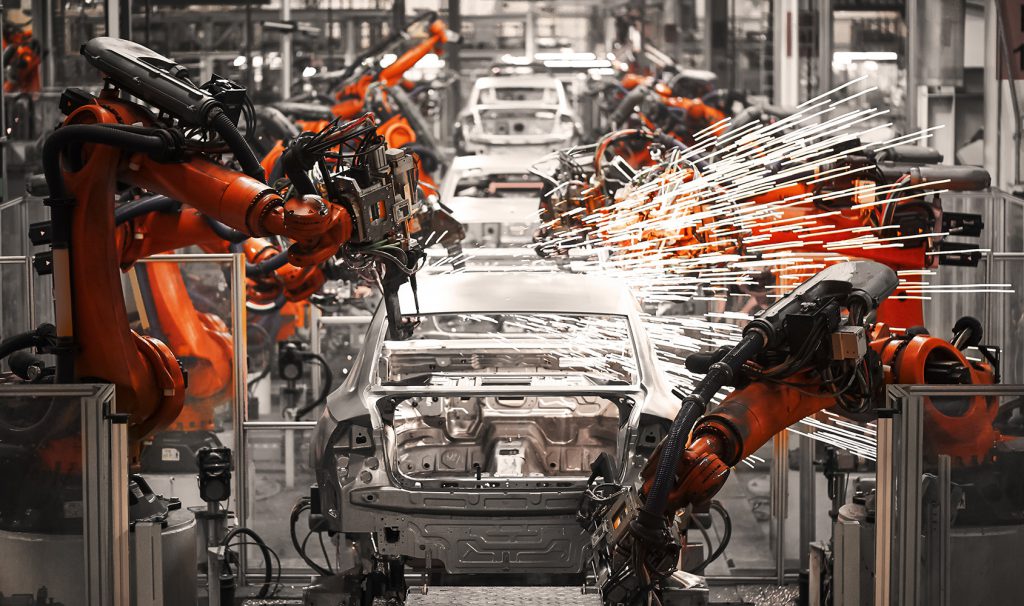 Quality management
Features
Project management for planning, control, and monitoring
(requirements, risk analysis, tasks and actions, scheduling, document control, production control, audit etc.)
FMEA integrated within project management
production control plans / test frequencies
(CoP, startup test, functionality tests, laboratory tests, in-process tests)
Flexible test management
(test types, test groups, test planning, test matrix, test results, result and overall rating)
Complaint handling with allocation of costs to suppliers and customers
(inspection report, findings, actions, debit notes, inspection report documents)
8D reports, initial sample inspection report, action scheduling
Compose complex data sets partner-related with a simple click
Attach documents of any kind to all XDMS objects (test plans, test numbers, in process tests etc.)
Test equipment management including maintenance, inspection and calibration
Embed actions plans in various procedures
(test plans, work instructions, check lists, in-process checks, maintenance instructions etc.)
Complete integration into the production modules